LED High Bays Improve Working Conditions for Ohio Factory
Writer:Jane Time:2019-11-04 Browse:121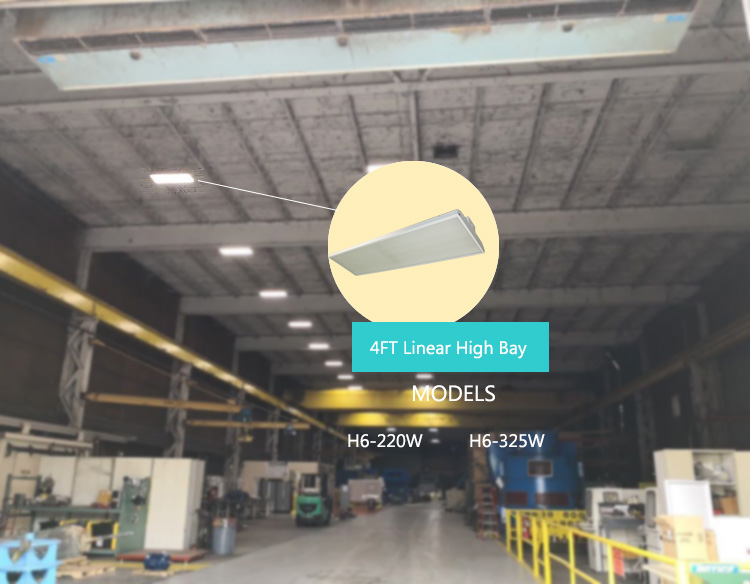 Completion date: 2017

Location:
Canton, OH
Project Details:
This Electric factory is the world leader and Nasdaq-listed international company in the design, development and manufacture of arc welding products. In this type of environment, lighting is a key component in ensuring employees are safe and their high quality standards continue to be met with precision work.
To combat frequent lamp replacements and poor lighting quality of their oldlamp fluorescent lights, factory installed Pan American's ZY-H6-325W LED lights in their 50,000 square foot facility.
The higher quality of light provided has improved visibility, provided a safer work environment, reduced time spent on maintenance, and decreased energy.