Our Robust Construction for the "Grow Light"
Writer:Jane Time:2021-06-03 Browse:137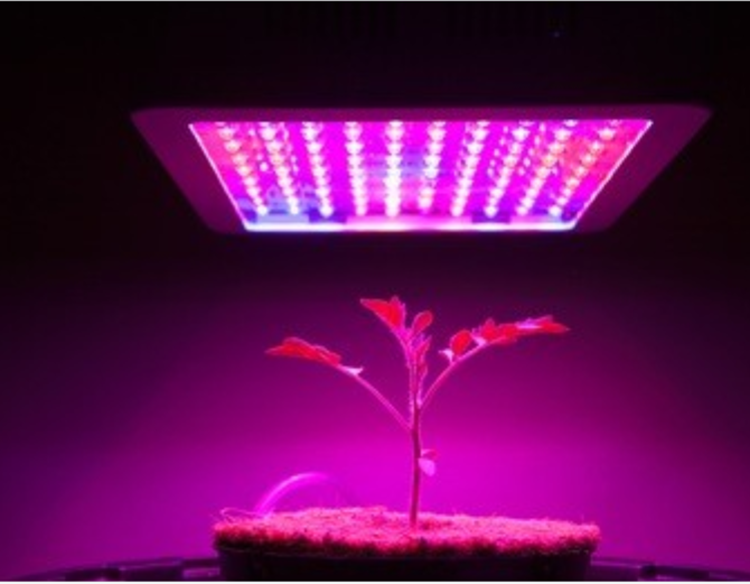 End Customer: Cannabis Growing Team
Location: Pharmaceuticals Company
Project Requirement:
Our customers needed us to provide the durable grow light for them to promote the output of the cannabis. The cannabis only can live in extreme grow condition, and need long-term light. So the grow light must be so durable that it can keep working all day.
Our Solution:
Every part of Pan American' grow light can stand up the chemicals , fertilizers, methance emissions, nitrous oxide, heat, humidity, water dust, and dirt. Pan American is so confident with our robust construction of our green light. We use the special meterials to improve the durability of corrosion-resistant frame. And we promise the 5-Year LED warranty for our customer. Also, the modular of our grow light allows our customer to conveniently change out the printed circuit boad, which can save more energy and lower the growing cost.
Result:
Pan American successfully exceed our customer's expectation. We finally brought the customer the experience the non-maintenance benefits of reliable grow light.