To Replace the Traditional Lights
Writer:Jane Time:2014-09-29 Browse:90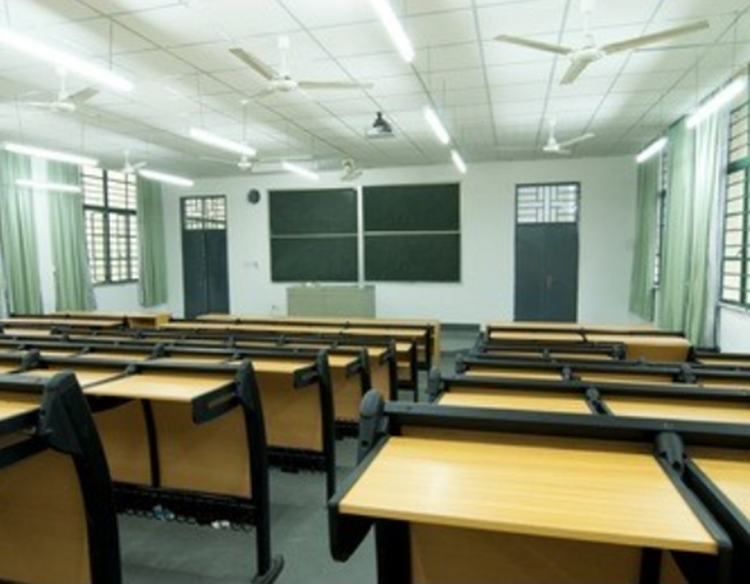 A simple replacement of fluorescent tubes with LED tubes
End Customer: Winnacunnet High School
Completion date: September, 2014
The Project Background:
Winnacunnet High School (WHS) is a four-year public high school in Hampton, New Hampshire. The school is located in a small suburban setting. Students are provided a curriculum that focuses on educating the whole student by providing a flexible, engaging, and supportive environment where learning is lifelong and relevant.
The Requirement:
Our customers needed us to replace fluorescent tube, and hoped us can provide the durable and high-performance LED lighting, they wanted us to lower the maintenance costs, and also offer the most comfortable color light for the studunts and teachers.
Our Solution:
We delivered our costomized LED aluminum and PC meterial tube to replace the fluorescent tube. The LED tube of Pan American is more suitable for the people to read than the fluorescent tube. And Pan American LED tube has Long-lasting LEDs, also we promise the 5-year Warranty, which eliminating the rising concern that the LED tubes can't meet the requirement of quality. Compared to the fluorescent tube, the LED tube is cheaper, safer and more energy-saving.
The Rusult:
The customers were really happy with the favorable price of Pan American' LED tube. We successfully gave a solution that provided the customer energy saving as well long-term reliability.