Grown In Greenhouse In Hungary--LED Grow Light
Writer:Jane Time:2019-07-15 Browse:176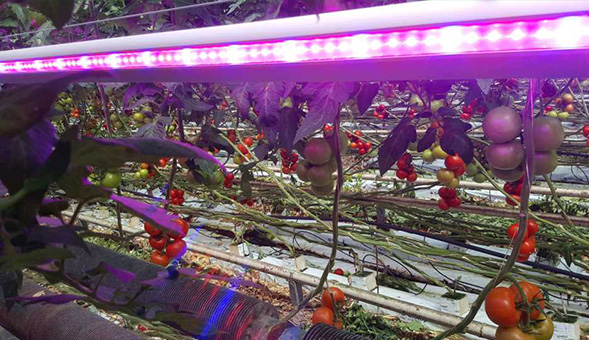 Location: Hungary
Type of client: greenhouse engineering
Project scale: greenhouse planting area: 2000m ² Pilot: 256m²
Project implementation scheme: 75W/150W inter-plant filling light ,top filling light, comprehensive three-dimensional filling light
Why do customers choose us
With mature research data and case support, PPFD of the product is more than similar products, the product is made of better materials, and the price cost is reduced by 30%.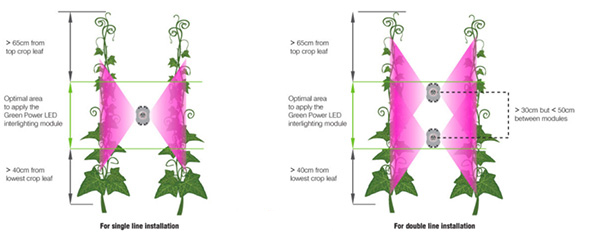 The project will bring them more profits after completion:
1."The fruit is big and fresh, it is increased by 20% in growth rate, The fruit grade up to grade A, Which is top quality in this circle."
2.
"Thank you very much. Indeed I was travelling last week to check the trial site."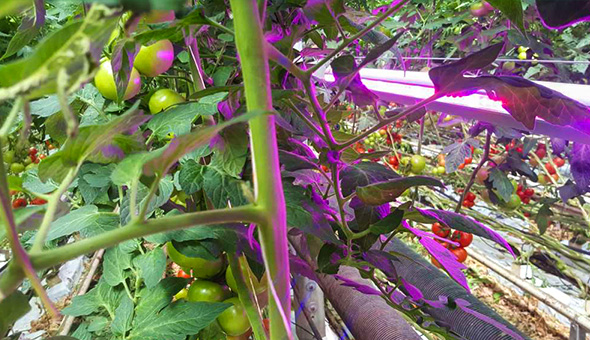 THE FRUIT IS BIG AND SWEET
THE GROWTH RATE INCREASED BY 20%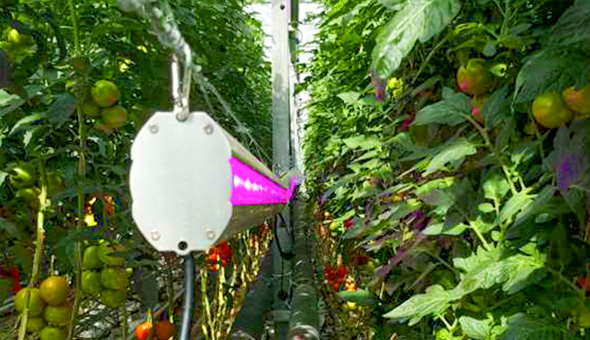 75W/150W inter-plant filling lamp
The product provides side lighting for tall plants and adopts double-sided lighting design, replacing the traditional two side lighting with multiple tubes.
Between the plant filling light series
Suitable for greenhouse planting. High plant planting filling light, etc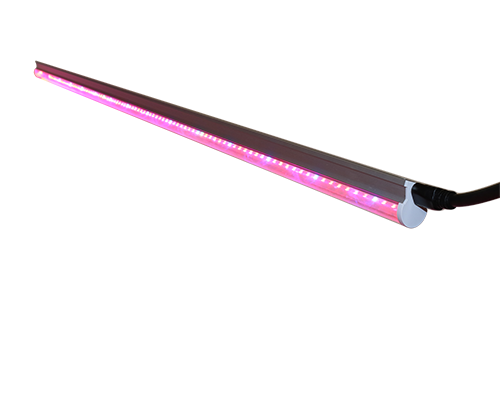 Strip lamp series
It is suitable for planting leafy vegetables, flowers, fruits and vegetables, medicine and so on in enclosed planting environment.